Outsight™​ helps leaders experience clarity in complex times. We help you answer the toughest questions facing your organization, we help you think through your next clear step, and we stay with you when you need an extra set of hands to help make your vision a reality.
Every project starts with listening. We ask questions you may not have asked, and we listen more than you expected. We see a bigger picture than others do because we each one of Outsight's™ senior strategists has worked with hundreds of organizations and has decades of experience working with C-level leaders. We acutely diagnose the most useful next steps, and we know how to get them done. Learn more about what it's like to work with Outsight™.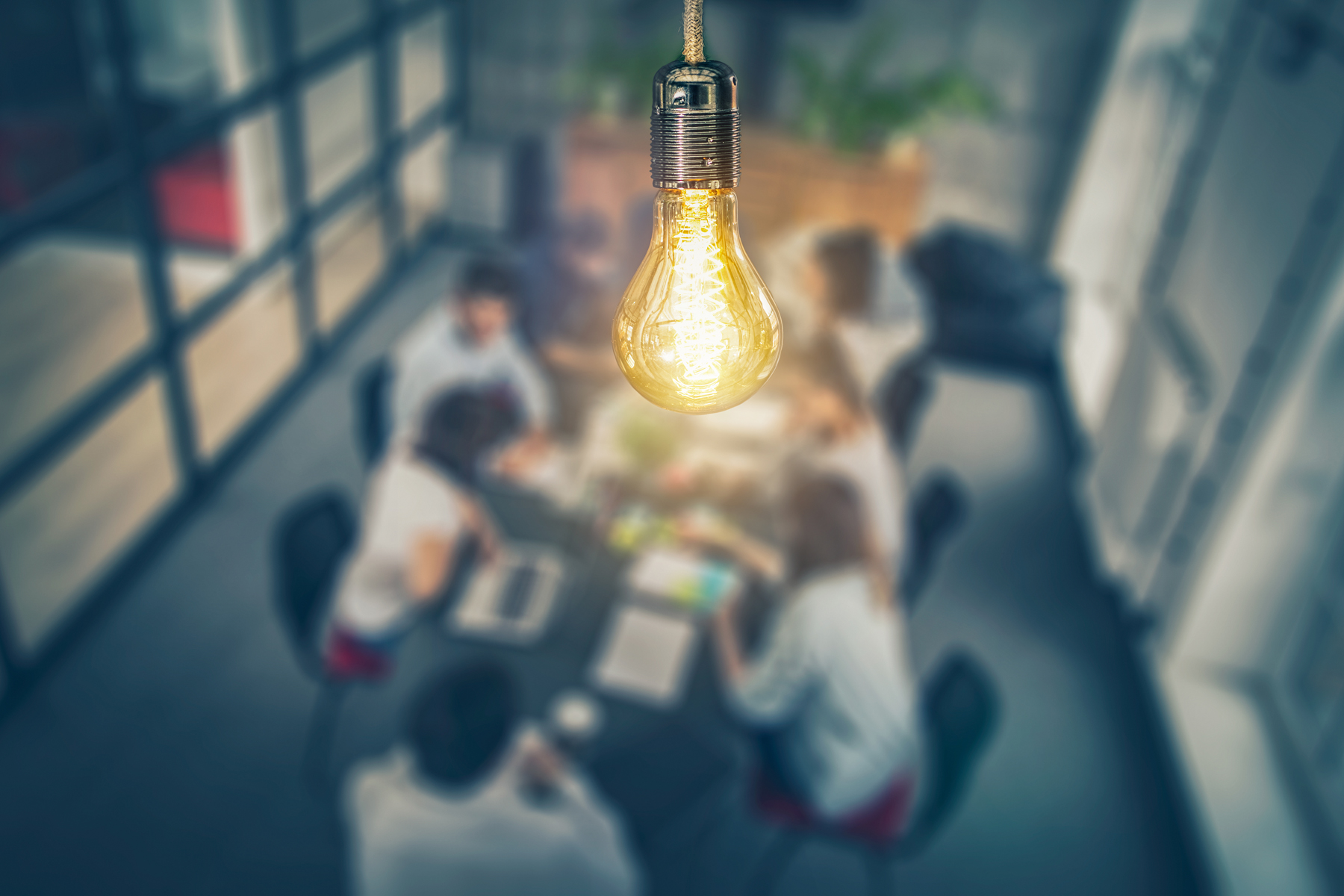 Listen Effectively
We help leaders see their organizations, their constituents, and their marketplace more clearly. Our research services create distill clarity out of complexity.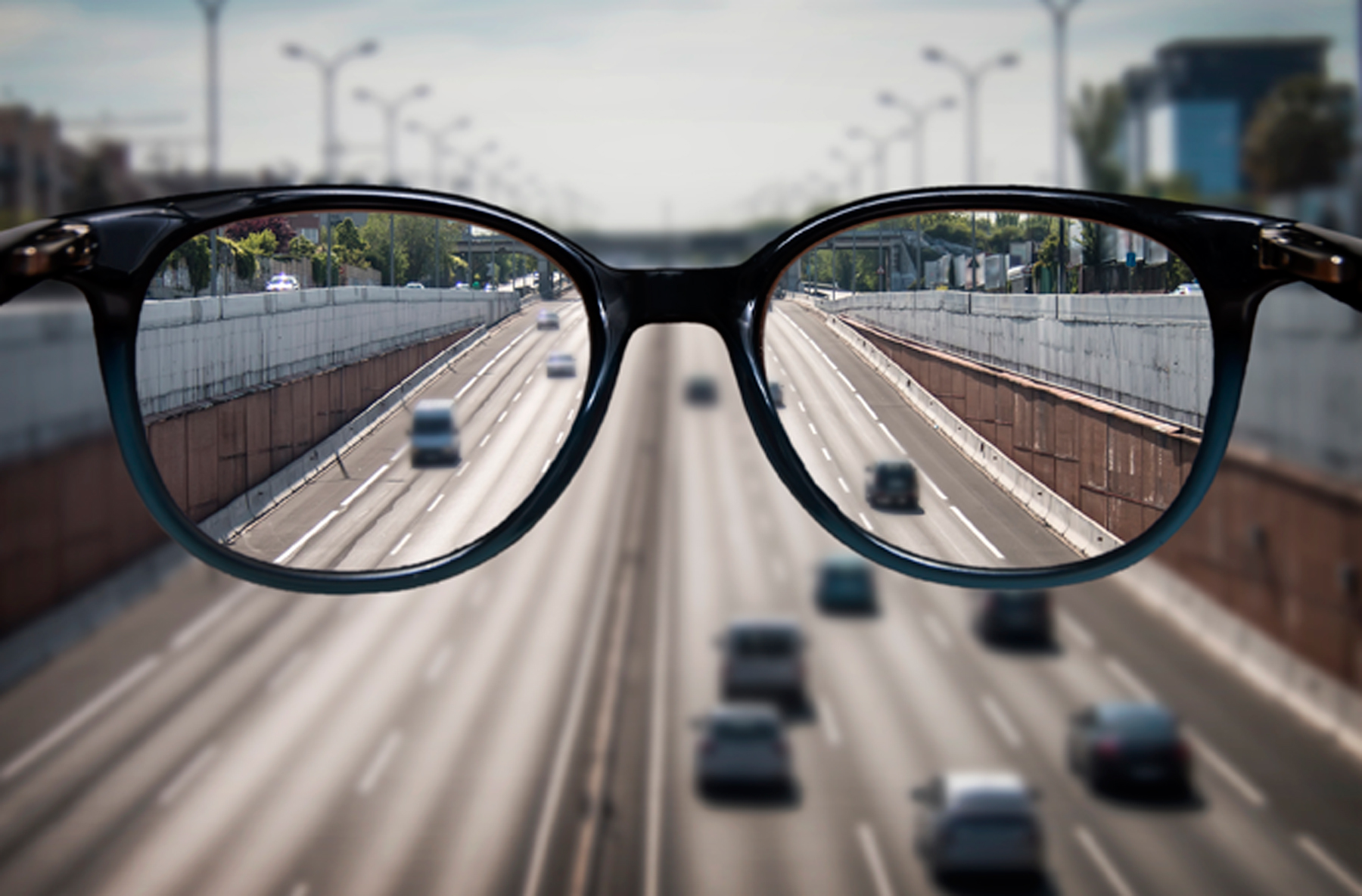 Experience Clarity
We think with leaders to help them define what the world most needs them to do. We partner with thought leaders in a variety of disciplines, so you always have the right thinking partner for the challenge ahead.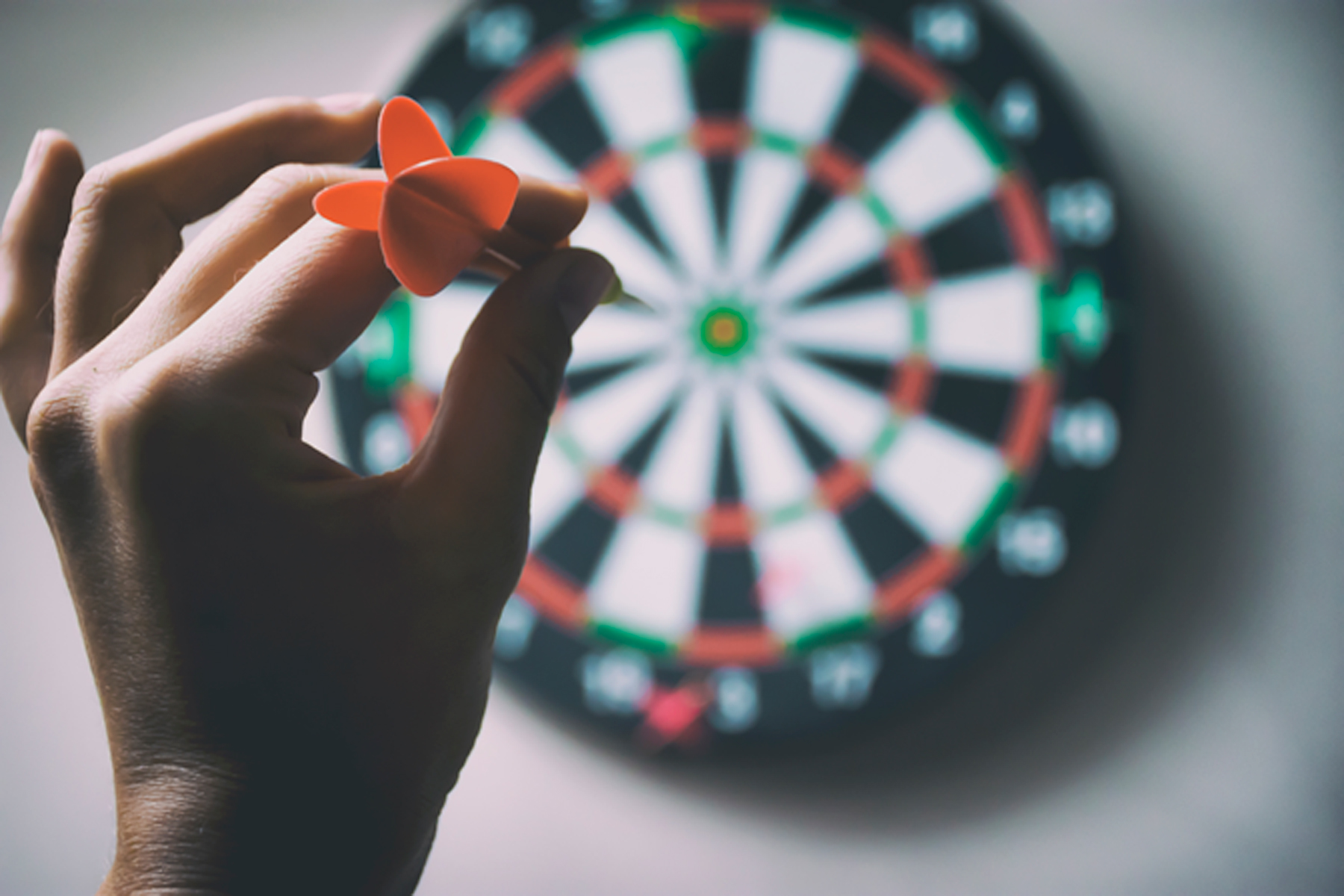 Get Things Done
We are a trusted pair of extra hands, where and when you need them. The greatest strategy in the world won't work if you can't get it done.
What do leaders hire Outsight™ to do?
Below are some examples of recent challenges we have helped organizations address.
Listening Challenges
Understand why customers buy professional services.
Find new donors with the capacity to support a capital campaign.
Understand what conference-goers value about an event.
Measure the effectiveness of a training and coaching program.
Measure brand awareness of a national ministry organization.
Measure the long-term impact of participation in campus ministry programs.
Understand what motivates individuals to seek out a health/wellness retreat.
Test pricing models for online learning programs.
Strategic Clarity Challenges
Define a 10-year vision that reflects the owners' values.
Create a strategy for increasing the long-term sustainability of the organization.
Create a business model for a start-up organization.
Create a refreshed brand for a fintech company that increased customer awareness.
Action Challenges
Draft a customer relationship process manual.
Build a financial pro-forma for a new retreat center.
Build an on-line report tool for members of a national association to access benchmark data.
Build and implement a major donor program.
Analyze and report statistics on homelessness.
Create a case document for a capital campaign.